Corporate News
【Bloomberg】DL Holdings Announces 2021 Interim Results
19 Nov 2021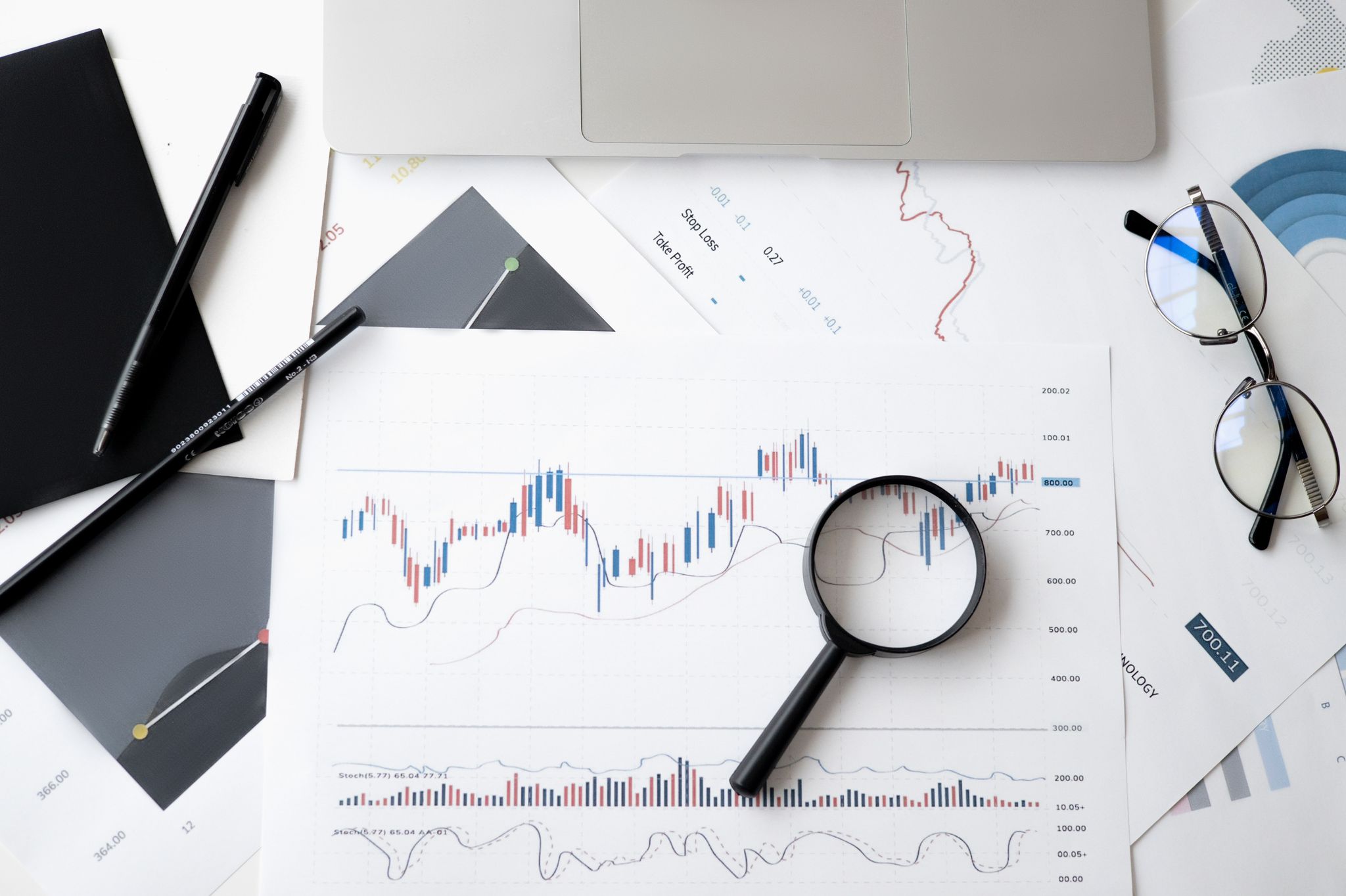 DL Holdings Announces 2021 Interim Results
PR Newswire Hong Kong, Nov. 18, 2021 Accelerates the Deployment of Asset Management and Family Office Business Records a Significant Increase in Gross Profit of 67.2% Despite Difficult Economic Environment Results Highlights
The Group's gross profit increased significantly of approximately 67.2% to approximately HK$88.9 million for the six months ended 30 September 2021 despite the difficult economic environment due to the COVID-19 pandemic and international trade conflicts, reflecting that the Group has established a secure foothold in the market.
Gross profit margin of the Group for the six months ended 30 September 2021 was approximately 57%, representing an increase of 26 p.p. compared to from approximately 31% for the six months ended 30 September 2020.
The Group intended to acquire part of its affiliated company DL Family Office (HK) Limited. The possible acquisition indicated that the Group is striving to accelerate its deployment and deep cultivation in the fields of asset management and Family Office Business.
The Group acquired a company providing global immigration consulting services, to develop its global residency planning and wealth inheritance consultancy services.
The Group was recognized and selected by Financial Services Development Council, Invest Hong Kong and Consulate General of Israel in Hong Kong & Macau to join the "Hong Kong-Israel (HKI) Collaboration Working Group as one of the founding members, to address the strategic opportunity that raises the profile of Hong Kong and its role as an international financial centre, a leading capital market, and specifically a Family Office hub in Asia.
The initiatives by the Central Government and HKSAR Government such as GBA development opportunities and limited partnership fund (LPF) regime in Hong Kong provided a favourable external environment for the Group.
Read More